One of the things that I've found as I've become a member of the full-time travel community is that it's really hard to stay in shape while traveling all the time.  I know that I'm not the only blogger and traveler that feels this way either. Lauren and I woke up a few months ago and decided that we had to do something about it. We weren't happy with the way we looked and felt and knew that we needed a change. We both felt that we had to do something that would change our lives but also help the community around us. This is our solution:
ON THE ROAD TO FIT !




There's a whole combination of factors  that make it extra difficult for the full-time travelers and road warriors to stay in shape. There's the wicked jet lag that can slow you down for days combined with countless hours spent on  planes/trains/chicken buses/rickshaws/whatever.  Add to that the crazy schedules we keep and the occasionally sketchy lodging and something like a gym might as well be a frickin' Sasquatch. People claim they exist but you sure as hell haven't seen one in your lifetime.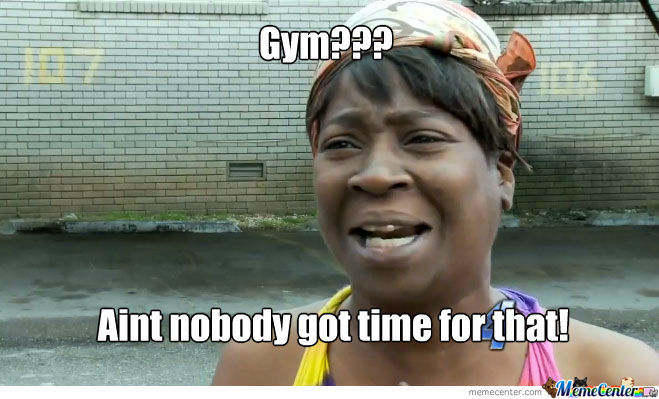 On top of that, we're tempted constantly with amazing culinary delights! Whether it's amazing street food or some amazing restaurant that we just have to visit for our next post, our food selections end up looking like a heart attack special instead of the well-balanced diet they should be.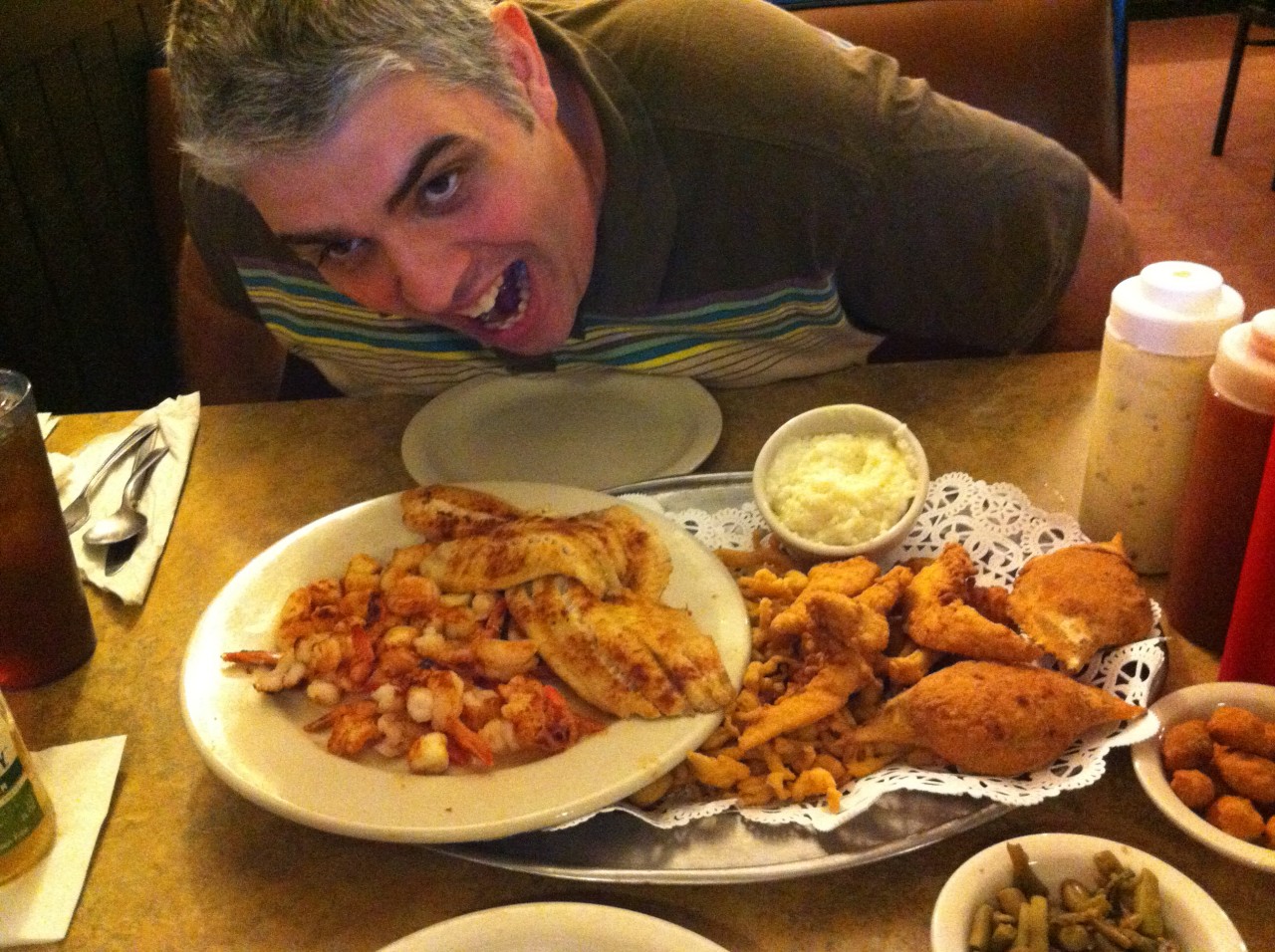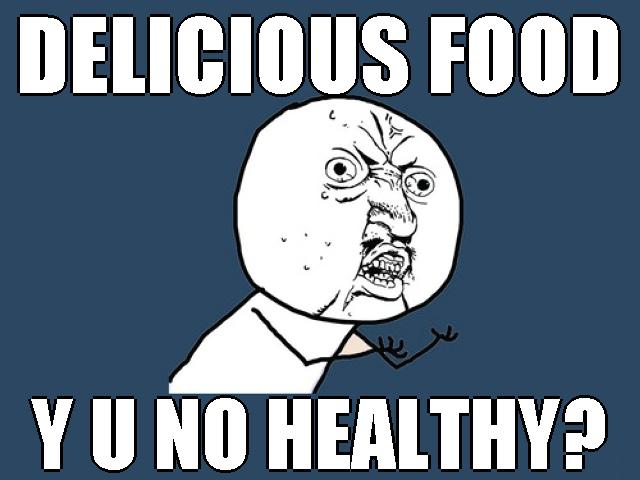 Because of these two deadly combinations Lauren and I have suffered the consequences over the last year of full-time travel. We've both gained weight, and  worse, have found that sitting in front of a computer or steering wheel all day don't really help you get in shape for the next time you hike up a mountain.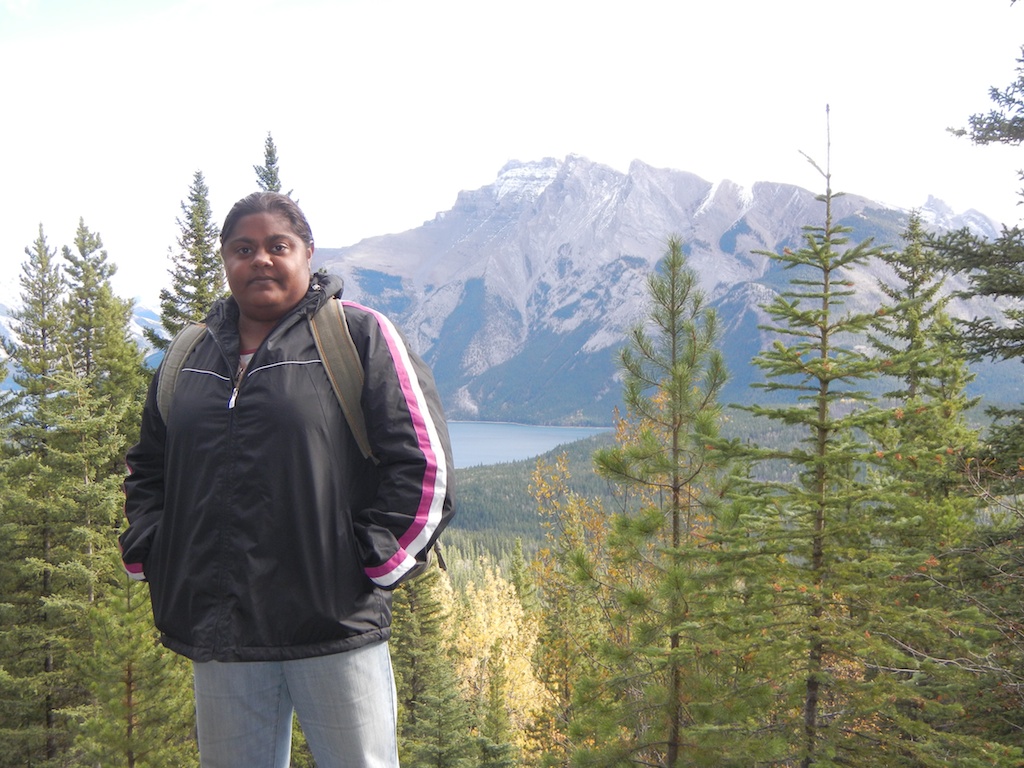 So we've decided to do something about it. Not just something for ourselves, but something for the whole travel community. We've put together a new blog and we're ready to share it. It's called On The Road To Fit ( see what we did there?!?!)

We are going to feature tips on exercising on the road, making the right food choices when eating out, and ideas for maintaining a fit and healthy lifestyle on the road. We ask all of you, our loyal readers, to take two minutes out of your day, visit our new site, and let us know what you think. If you've been facing the same challenges and have found something that works for you, drop us a line, we'd love to hear from you and share your tips with the world. We may not be fitness experts or dietitians, but we do know this:
You can't fail if you're a whole community walking together On The Road To Fit !